In an age where video content is king, TikTok stands tall among the top social media platforms. But don't let the eye-catching videos fool you — there's an equally important feature lurking in the background that helps to boost engagement, extend reach, and enhance accessibility: captions.
Perfecting your TikTok captions can often feel like an art form in itself, and knowing how to edit captions on TikTok is a skill that every social media manager and content creator should understand.
Read on to discover why captions are critical to your TikTok strategy, how to edit them, and tips for crafting compelling ones.
Why Do TikTok Captions Matter?
Captions are the backbone of your TikTok videos, crucial to engagement and accessibility. They clarify the content and context of your videos, enhancing the overall viewer experience. Moreover, they make your content accessible to individuals with hearing impairments, contributing to a more inclusive TikTok community.
Research supports the impact of captions, with studies showing that videos with captions garner 12% more engagement than videos without inscriptions. This increased engagement translates to more shares, comments, likes, and visibility.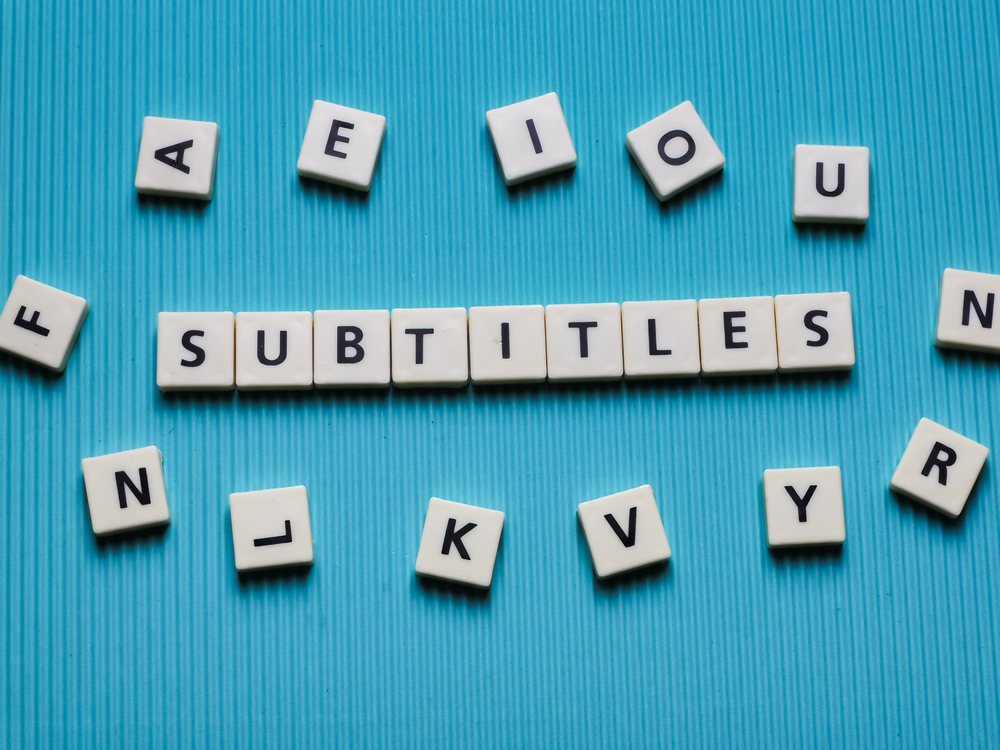 How to Edit Captions on TikTok
An electrifying video may capture attention, but an intriguing caption holds it. The TikTok caption field is not just a space for plain video descriptions. It's a stage for you to weave context, humor, or personal insights. So, are you wondering how to edit TikTok captions?
Step 1: Open the App
Start by opening the TikTok app on your device. The familiar logo leads you into a world of creativity and expression where your voice matters.
Step 2: Click the Chromatic Aberration "+"
A simple tap on the plus icon at the bottom of your app screen ushers you into video creation.

Image source: Writerbuddy.ai
Step 3: Select Your Video Length
Evolve from the conventional 15-second TikTok video, as the platform now allows you to craft 3-minute-long narratives.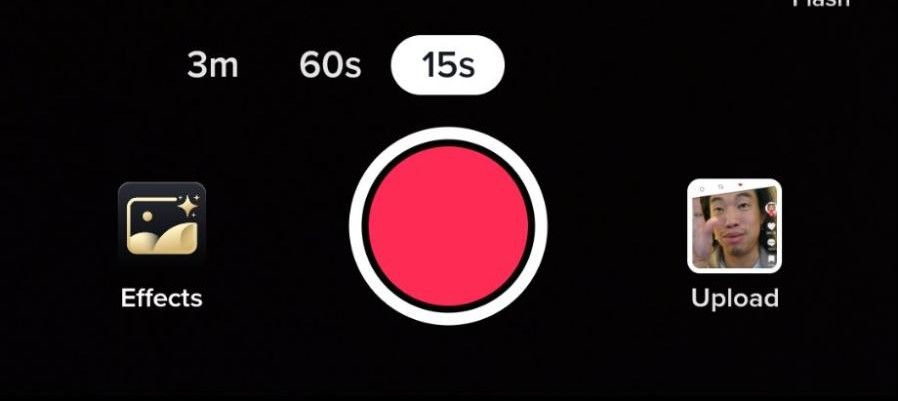 Image source: Writerbuddy.ai
Step 4: Recording or Uploading Your Video
Press the red 'Record' button and capture your story. The app will enable you to create a montage by stitching together multiple clips. Once you are done filming, hit the red checkmark to save. If you have pre-recorded content, you can conveniently upload it from your phone's gallery using the 'Upload' button.
Step 5: Edit Your Captions
Moving onto the crucial aspect of editing captions on TikTok, you have two options: editing before and after posting. Before you post your video, seize the opportunity to edit captions on TikTok using the text tool in the app. You can write, customize, and tweak the caption as you see fit. Additionally, you can modify any auto-generated captions by hitting the edit icon, conveniently located at the bottom right of your screen.
However, this feature isn't available in all regions, making learning how to edit TikTok captions much more difficult. If you don't have the caption option, it's best to turn to a third-party solution for captioning like Vizard.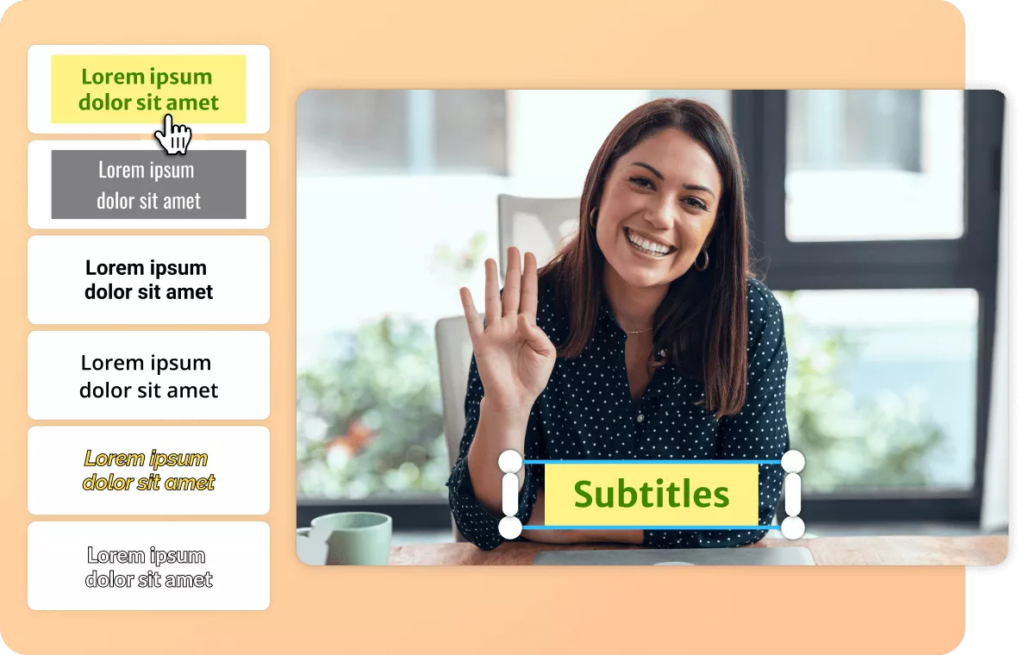 Can You Edit TikTok Caption After Upload?
Many users often ask, "Can you edit TikTok captions?" Regrettably, the platform doesn't allow you to edit TikTok captions after posting. Once you've shared your creation with the TikTok universe, your only recourse for caption edits is to delete and re-upload.
Luckily, there's no need to bid goodbye to your carefully crafted effects and editing progression. Here's your guide on how to change captions on TikTok after posting, and all your filters are preserved.
While it's true that TikTok doesn't let you edit TikTok captions once your video is posted, there's a workaround. You can save the video to your device, delete the original post, and then re-upload the video. That allows you to make the necessary amendments to your captions before posting anew.
With the right editing software, modifying posted TikTok videos becomes less of a challenge. Among numerous options, Vizard emerges as a powerful platform, and we have a helpful guide that details downloading and editing captions on TikTok post-upload.
Tips for Creating Engaging TikTok Captions
Captions can often be the hidden catalyst behind the viral success of TikTok videos. With the mastery of creating and editing captions, TikTok can open up to you, considerably enhancing the visibility and reach of your content. Here are some tips to remember:
Keep Up with the Pace
TikTok is a bustling platform, with creators often sharing dense, fast-paced content. For such videos, captions are essential to ensure viewers can easily follow along. That is especially helpful when discussing complex topics or quickly sharing a wealth of information.
Answering Common Questions
A great way to use captions is to address commonly asked questions from your audience. For instance, if you often get questions about a particular aspect of your content, use your captions to provide the answers. It helps your viewers gain a deeper understanding and increases engagement by initiating a dialogue with your followers.
Convey a Clear Message
Sometimes, the magic lies in simplicity. A clear, concise statement as a caption can be highly effective, particularly if it's intriguing or humorous. Make your captions a window to your content, sparking interest and curiosity among scrollers.
Short and Engaging Captions
Short and sharp captions are your best bet when competing for attention on the fast-moving 'For You' feed. Intriguing prompts, unexpected statements, and relatable comments can easily catch the viewer's eye and make them pause their scrolling.
Supercharge Your TikTok Strategy with Vizard
Crafting the perfect TikTok caption can boost your engagement and help you connect better with your audience. But if you want to take your TikTok strategy a step further, Vizard's AI-powered video editing platform is your secret weapon.
Aside from simplifying how to edit captions on TikTok, you can refine your content, make precise edits, and optimize your videos with Vizard. We make it easy to grow your social channels while saving time and money. Whether you are a marketer or a TikTok creator, Vizard has easy tools for social clips.
Are you ready to level up your TikTok game? Try it for yourself today to get started!